Pick Mattock
Details
https://www.hooyman.com/launch/buck-commander/pick-mattock/1112249.html
SKU: 1112249
The Hooyman Pick Mattock has the best of both worlds. Made of 1045 high strength steel, the pick side is used to break and pry while the adze side is used to dig and cut into tough ground. The ergonomic, signature green NO-SLIP H-GRIP™ handle contains a reinforced fiberglass core for strength and durability. Store easily in your shed or workshop with the handle peg hole, measures 36" in length.
Features
1045 high carbon steel
No Slip H-Grip handle
Reinforced fiberglass core
Weight: 5 lbs
Length: 36"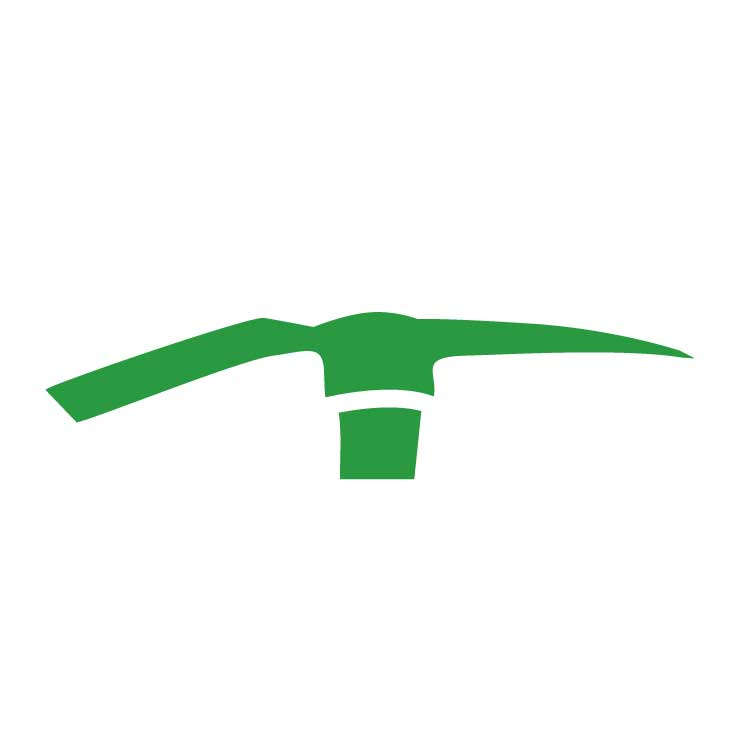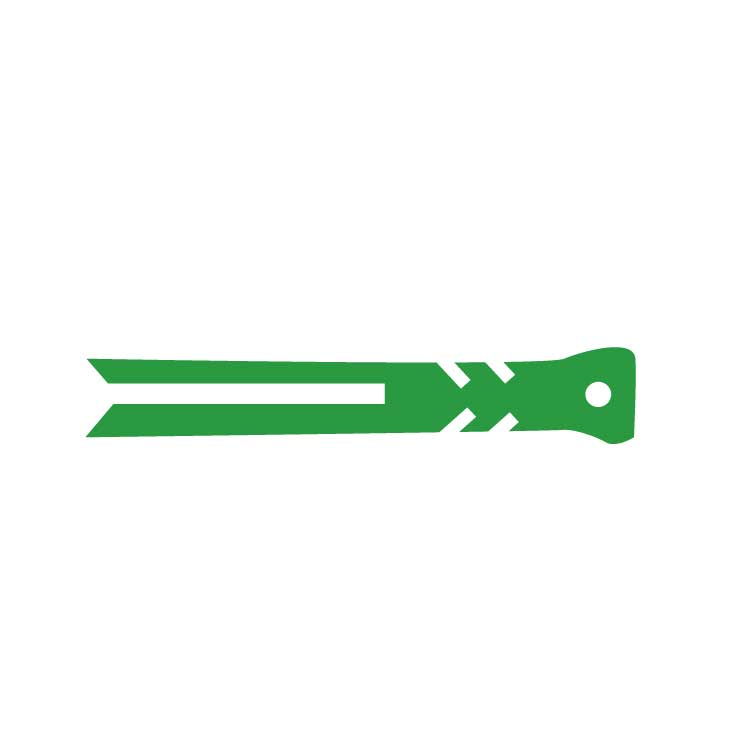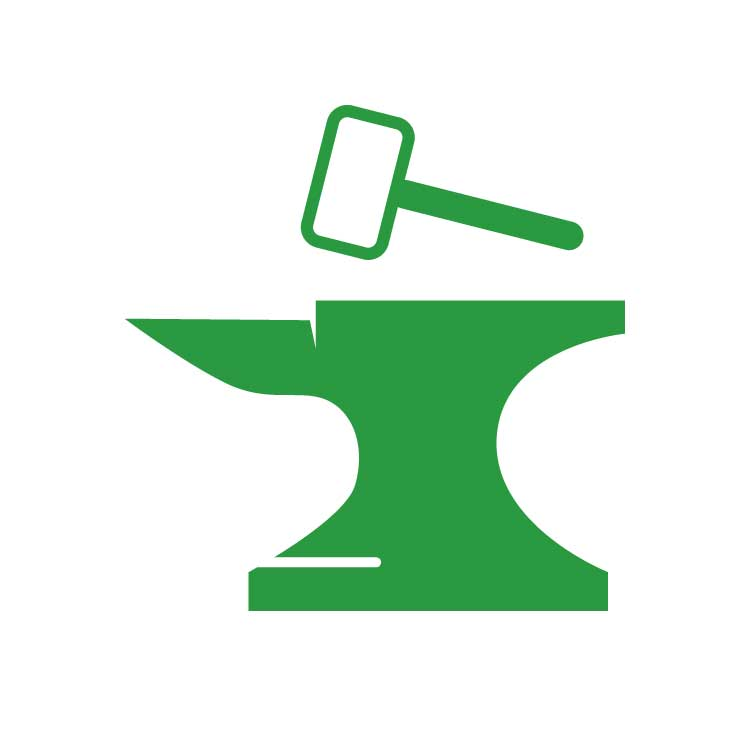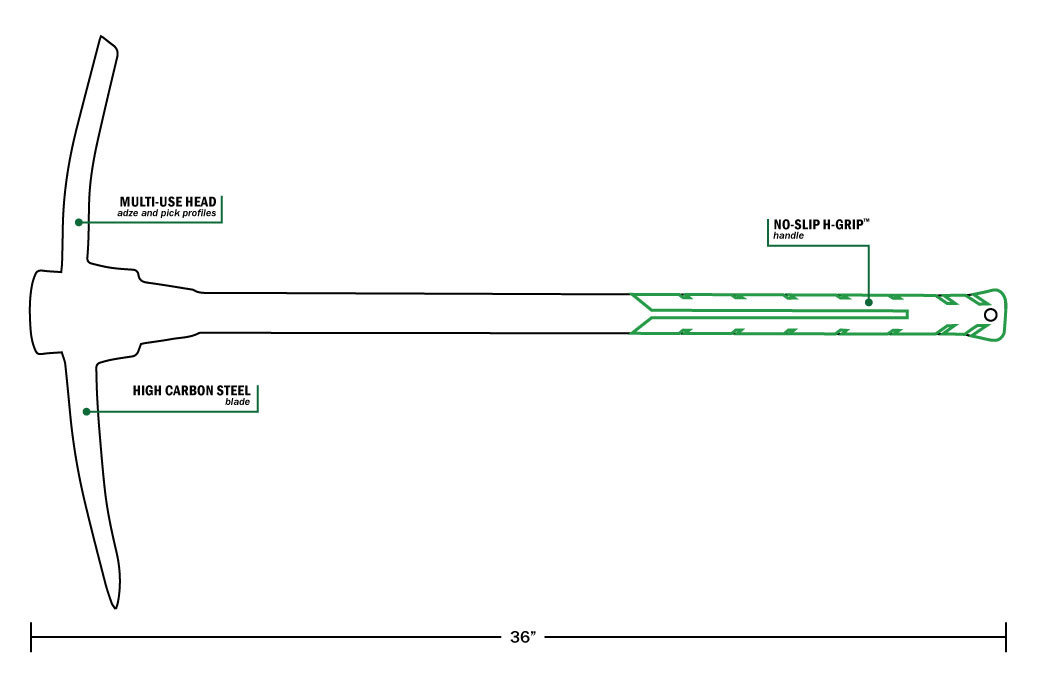 acfDescriptionInfo
Description
acfImageLarge
Image large
acfImageLargeRetina
Image large retina
acfImageMedium
Image medium
acfImageMediumRetina
Image medium retina
acfImageSmall
Image small
acfImageSmallRetina
Image small retina
acfImageXLarge
Image extra large
acfImageXLargeRetina
Image extra large retina
acfAlignment
Text alignment

1045 HIGH CARBON STEEL
LENGTH: 36 in
NO-SLIP H-GRIP™ HANDLE
acfDescriptionInfo
Description
acfImageLarge
Image large
acfImageLargeRetina
Image large retina
acfImageMedium
Image medium
acfImageMediumRetina
Image medium retina
acfImageSmall
Image small
acfImageSmallRetina
Image small retina
acfImageXLarge
Image extra large
acfImageXLargeRetina
Image extra large retina
acfAlignment
Text alignment

REINFORCED FIBERGLASS CORE
WEIGHT: 5 LBS
easy storage