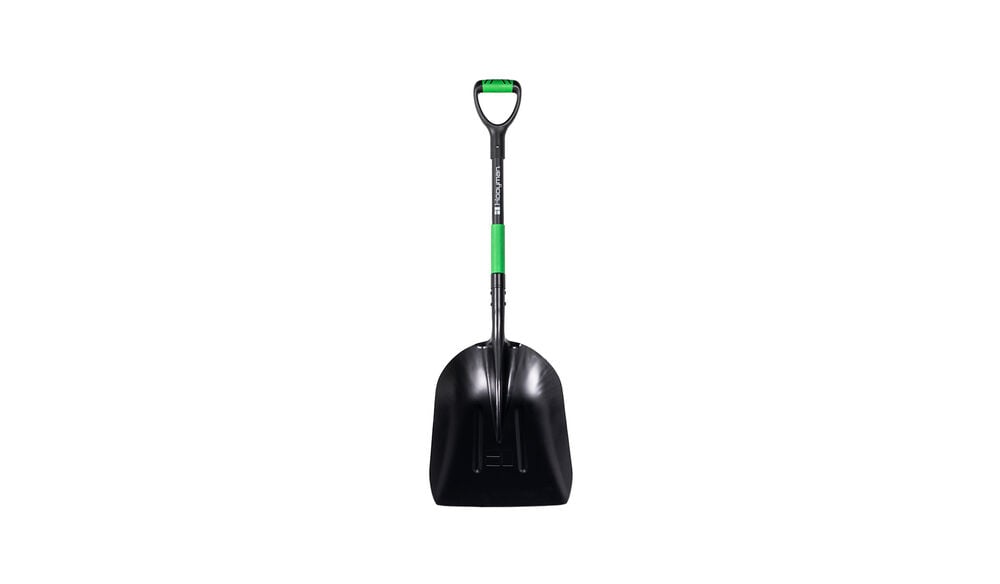 Scoop Shovel
Details
https://www.hooyman.com/tools/scoop-shovel/1160962.html
SKU: 1160962
The Short Handle Scoop Shovel comes with a lightweight fiberglass handle and #10 aluminum head. This durable tool will make quick work of any dirt, mulch, or other material in your way.
Features
No Slip H-Grip handle
Lightweight Aluminum Head
Fiberglass handle
Length: 45"
LIGHT WEIGHT ALUMINUM-HEAD
acfDescriptionInfo
Description
acfImageLarge
Image large
acfImageLargeRetina
Image large retina
acfImageMedium
Image medium
acfImageMediumRetina
Image medium retina
acfImageSmall
Image small
acfImageSmallRetina
Image small retina
acfImageXLarge
Image extra large
acfImageXLargeRetina
Image extra large retina
acfAlignment
Text alignment

LENGTH: 45"
FIBERGLASS HANDLE
LIGHTWEIGHT ALUMINUM HEAD
acfDescriptionInfo
Description
acfImageLarge
Image large
acfImageLargeRetina
Image large retina
acfImageMedium
Image medium
acfImageMediumRetina
Image medium retina
acfImageSmall
Image small
acfImageSmallRetina
Image small retina
acfImageXLarge
Image extra large
acfImageXLargeRetina
Image extra large retina
acfAlignment
Text alignment

durable
NO SLIP H-GRIP™ HANDLE
make quick work of any dirt, mulch, or other material in your way