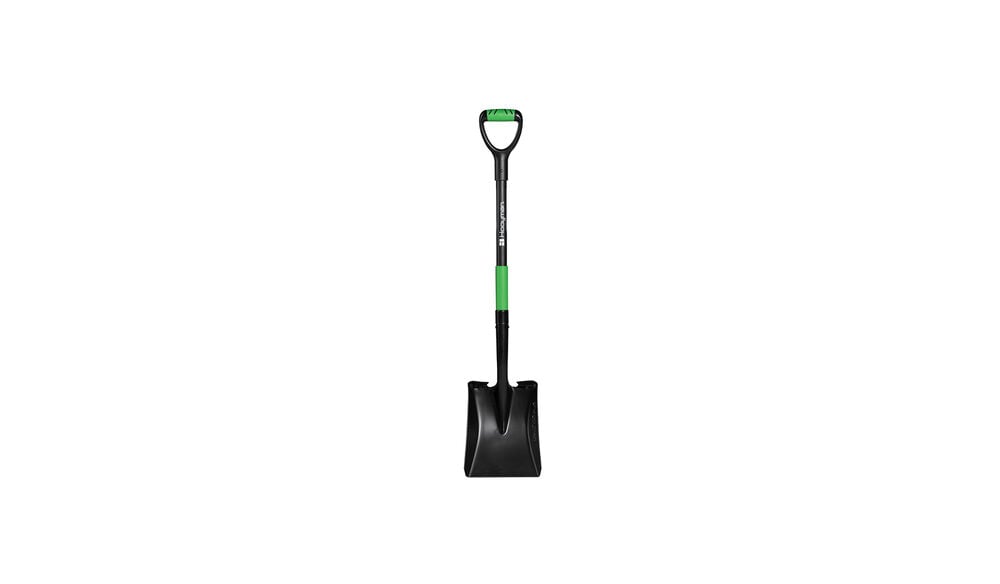 Short Handle Transfer Shovel
Details
https://www.hooyman.com/tools/short-handle-transfer-shovel/1159172.html
SKU: 1159172
Each side of the head has big steps for added comfort to move dirt or material easily. The Short Handle Transfer Shovel also features our no-slip H-Grip that gets tackier as it gets wet.
Features
No Slip H-Grip handle
Carbon Steel Head
Fiberglass handle
Big Step Head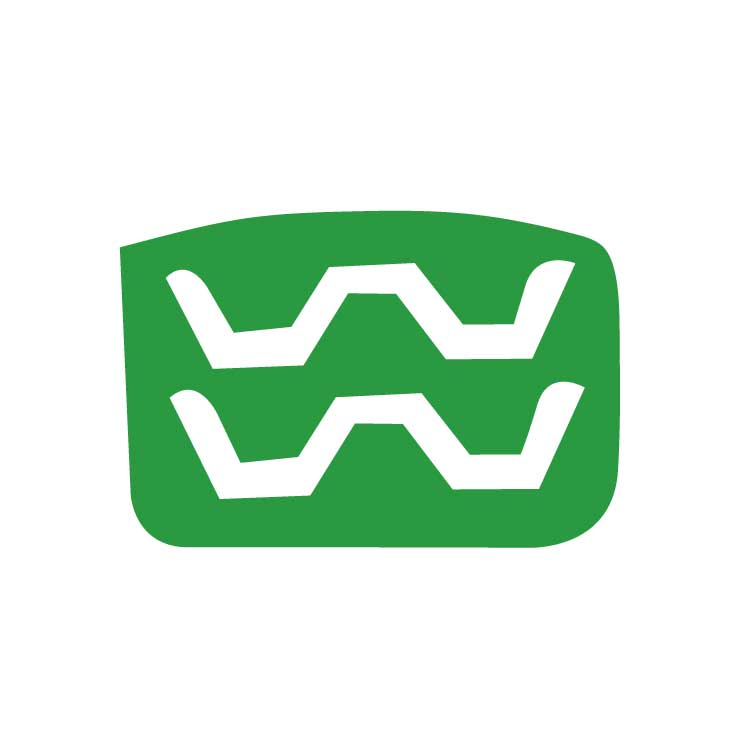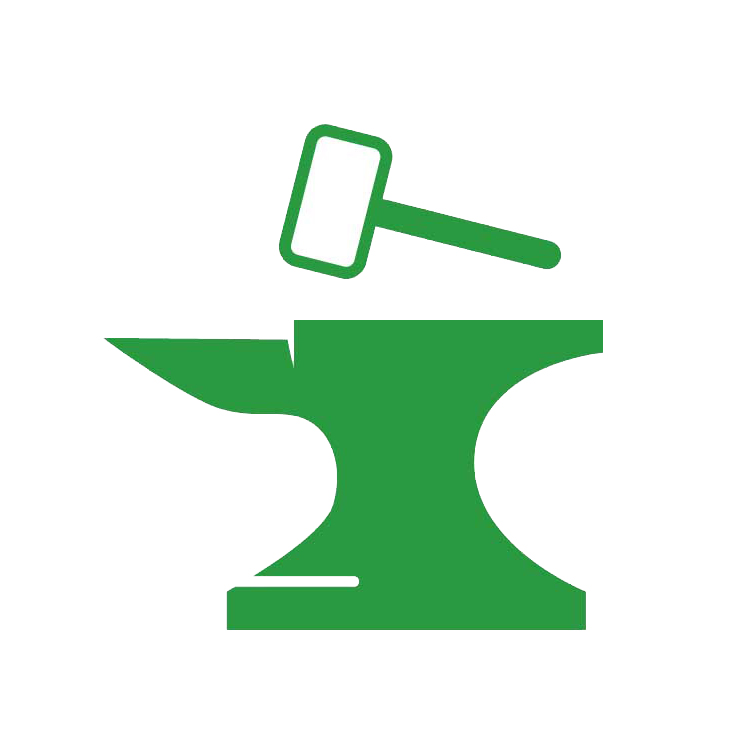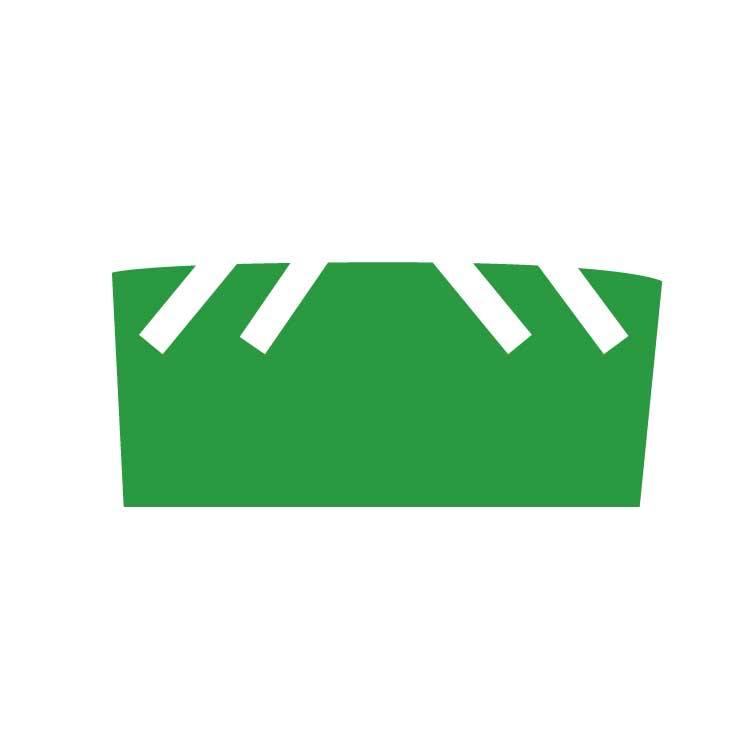 acfDescriptionInfo
Description
acfImageLarge
Image large
acfImageLargeRetina
Image large retina
acfImageMedium
Image medium
acfImageMediumRetina
Image medium retina
acfImageSmall
Image small
acfImageSmallRetina
Image small retina
acfImageXLarge
Image extra large
acfImageXLargeRetina
Image extra large retina
acfAlignment
Text alignment

FIBERGLASS HANDLE
NO SLIP H-GRIP™ HANDLE
the NO SLIP H-GRIP™ HANDLE gets tackier as it gets wet.
acfDescriptionInfo
Description
acfImageLarge
Image large
acfImageLargeRetina
Image large retina
acfImageMedium
Image medium
acfImageMediumRetina
Image medium retina
acfImageSmall
Image small
acfImageSmallRetina
Image small retina
acfImageXLarge
Image extra large
acfImageXLargeRetina
Image extra large retina
acfAlignment
Text alignment

CARBON STEEL HEAD
BIG STEP HEAD
big step on both sides